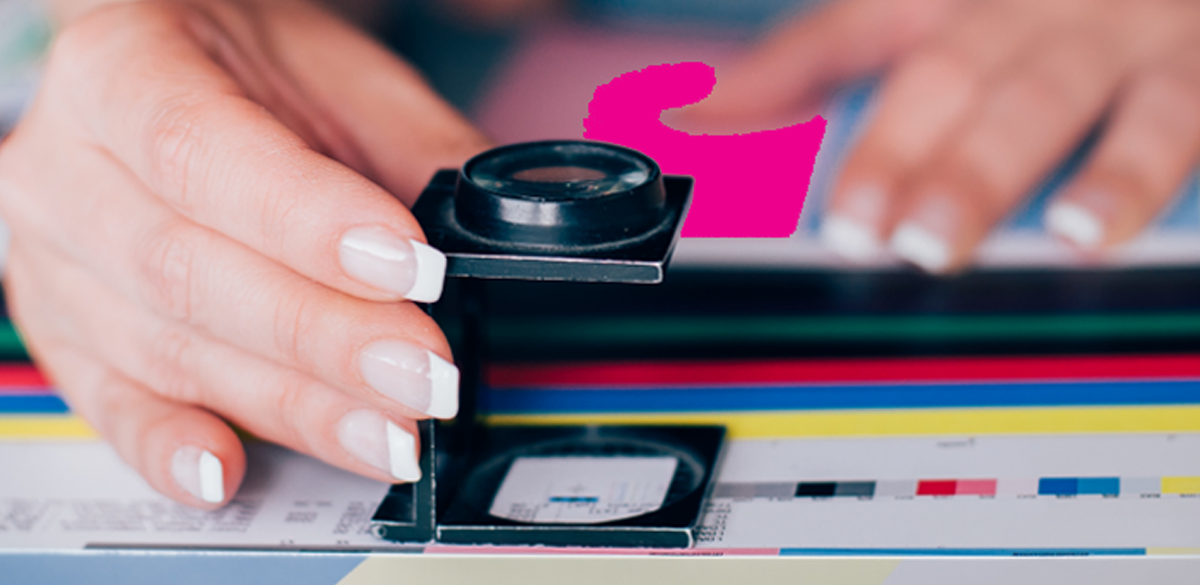 At Paradigm, we use the most cutting-edge technology to produce the highest quality press, pre-press, printing, bindery and sampling products for our customers. Our equipment is state-of-the-art, and the precision and excellence of our products are unmatched in the printing industry. We lead the way in sophisticated printing practices and deliver outstanding results based on tradition and experience.
Paradigm Printing Organizational Structure Paradigm Printing, Inc, was founded in October, 1994 by Mike Harris, Todd Reigel, David Hudson and Jim Gowin. Paradigm Printing is a Georgia corporation and operates as a Sub S corporation. The principals have over 110 years combined experience in the industry.
Mike Harris has been in the business for over 40 years, starting in production and later moving into sales. He was VP of sales at another printing company prior to the start up of Paradigm. He is currently in charge of all sales and customer service functions at Paradigm.
Todd Reigel is a CPA who held the position of VP of Finance for the same printing company before starting Paradigm. He has over 30 years experience in the industry.
David Hudson started in the printing business by working in his family's printing company while in high school. He has been in the production end of the business all of his working life and has over 40 years of industrial experience. David heads up the production end of Paradigm.
Jim Gowin, who passed away in October 2020, was a local businessman, well known in the community. His primary background was in the carpet machinery business as owner of Gowin Specialties, Inc., which was a Dalton company.
All owners are active in the business on a daily basis. Our employees are the very best that can be found, from customer service through all aspects of the manufacturing process. The average level of experience in our craft positions exceeds 20 years.
Due to the reputation of the owners, Paradigm realized an early success. It took only two months to reach profitability and has done so consistently ever since. Growth has been controlled and measured. Presently, the company employs approximately 40 people and maintains a modern facility utilizing only the best manufacturing equipment, such as that from Heidelberg.
Today, Paradigm is a full service printer offering pre-press, printing, bindery and sample printing services. We are modern and offer personalized, custom service tailored to meet our customers' demands. We strive to remain flexible and responsive to our customers needs. Our best reference is one from our clients.