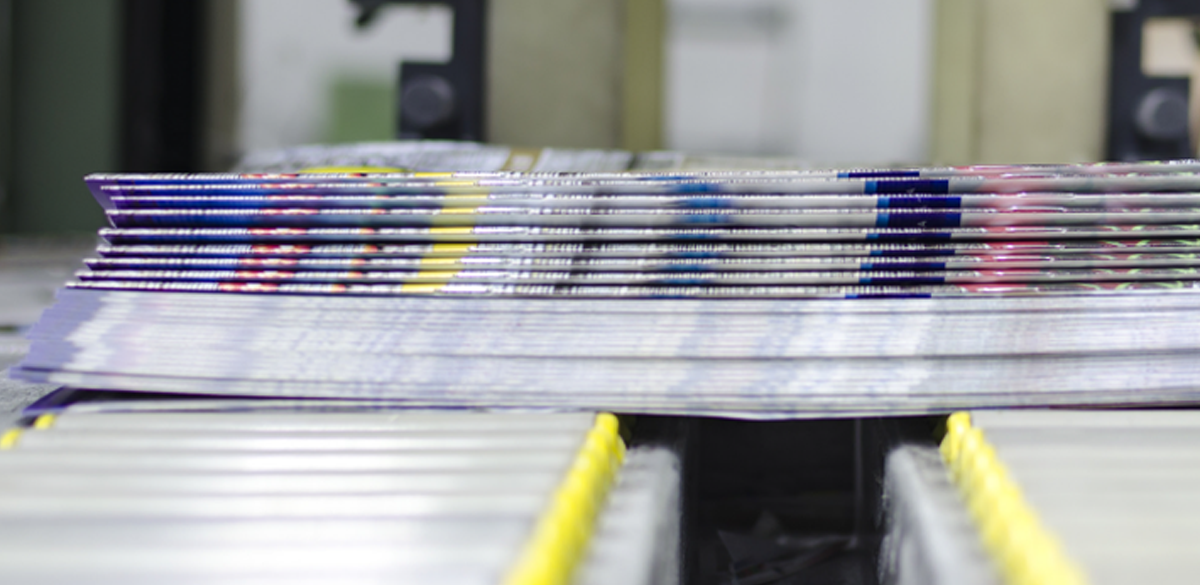 Here at Paradigm, we are proud to offer our clients the very latest in quality PRESS, PREPRESS and BINDERY equipment and technology. We invest in the very best name-brand equipment, to ensure quality is maintained every step of the way.
With an array of highest quality printing presses, we can produce a wide range of custom printed products that include brochures, catalogs, sell sheets, business materials, posters, flyers, mailers, forms, tags, labels and a variety of promotional and point of sale materials.
The prepress staff here at Paradigm are highly skilled professionals and we maintain a state-of-the-art department using the latest software available. Our prepress processes are designed to make print flow smoothly from beginning to end, resulting in quality you can be proud of.
Our detail-oriented bindery services includes an array of specialty finishing options including: scoring, cutting, folding, die-cutting, tabbing, bookbinding, laminating, collating, shrink-wrapping and so much more. We even specialize in custom manufacturing including: display box design, sleeves and projects needing extensive handwork.
At Paradigm, we deliver exceptional printing and unparalleled finishing services. Let us help you bring your next idea to life.